As I mentioned in a blogpost back in November - the Dutch go to the polls on Wednesday of next week (15th March) and we are looking to make sure that the Dutch Pirates (Piratenpartij) make it into the House of Representatives - securing at least 1 seat and hopefully more.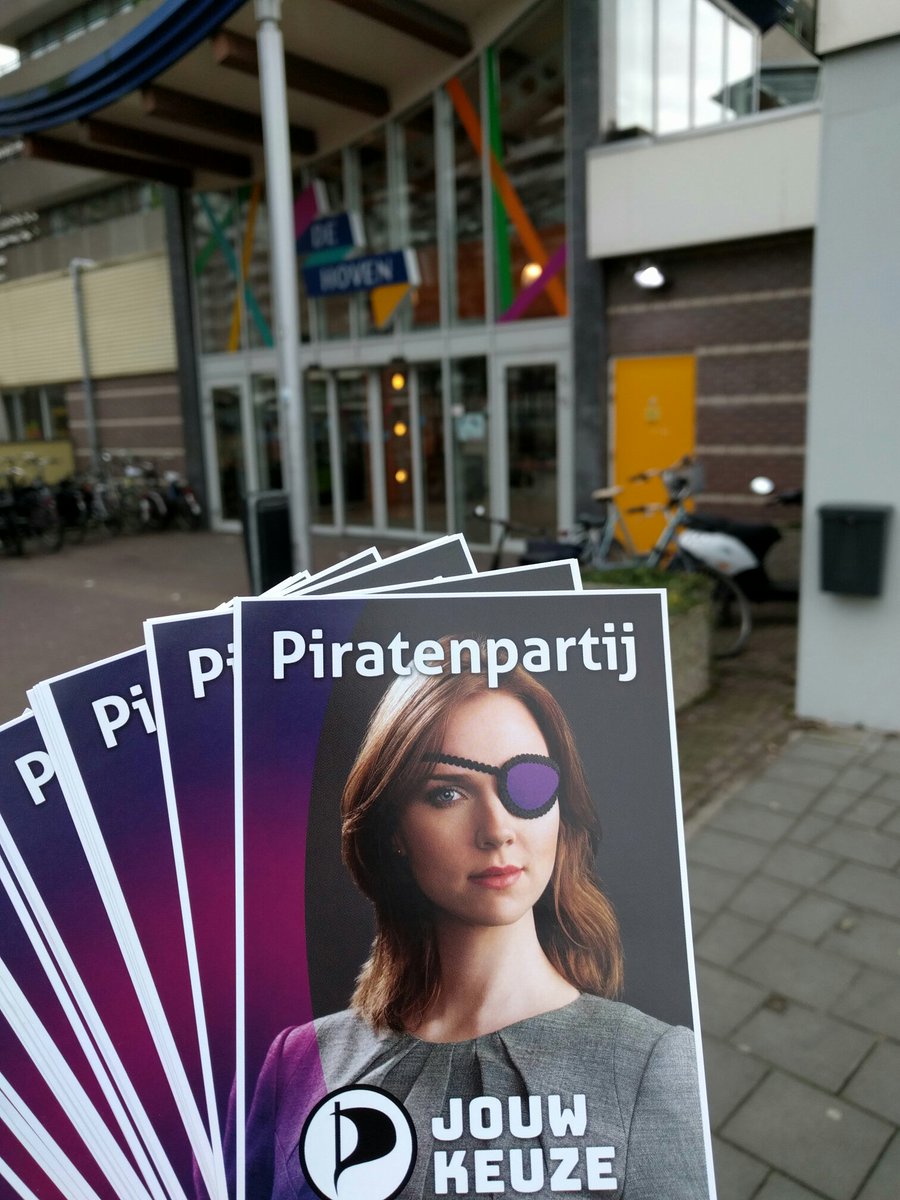 The way in which the Dutch voting system works with Proportional Representation across the country means that you are trying to get your message spread as far and wide across the country as a whole - there is no 'targetting' of very local areas as we have in the UK. It means that a digital social media campaign has the potential to be very effective as you are trying to reach as many people as possible, but requires that people actually follow through and cast a vote for you, rather than just hit 'Like' on Twitter.
The Dutch Pirates have run a very professional looking campaign (Once the campaign is over I'll be asking them if we in the UK can 'Pirate' some of their material for our own elections...). The first campaign video was released a couple of weeks ago - so 3 weeks or so before polling day, and was a great introduction to the principles of the Pirate Party, as well as a clear focus on why it is important. You can see it here (there are English subtitles)
There has then been a number of 'poster wars' across the country - the usual approach in the Netherlands is for their to be municipal poster boards which parties compete to fill and get the best space on. Obviously there is also the opportunity to take part in various radio and tv debates, which they have utilised extensively - including a trip across the country in a "Pirate" Van.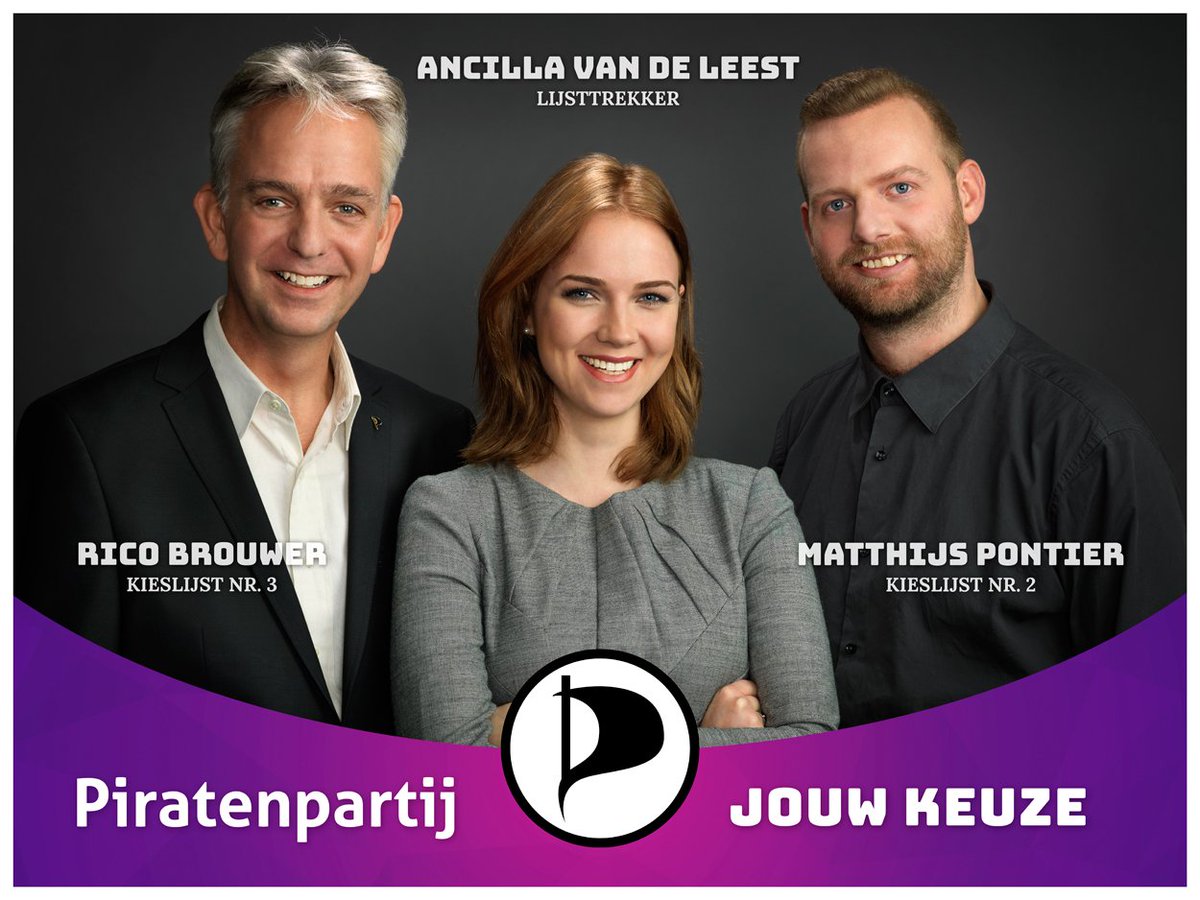 Then as they come into the last week before polling - a Second campaign video was released on social media last night (which again, you can see here) - again, it is professional looking with a very clear focus on why Pirates would make a difference, a recognition that they are not going to be leading the country but will have a really focused impact.
So what can we do to support them over the next week?
Well forward the campaign videos to any Dutch friends or colleagues you have, and let's really help boost their social media reach where possible - follow them at @Piratenpartij and let's get the Pirate message spread as far and as wide as possible.