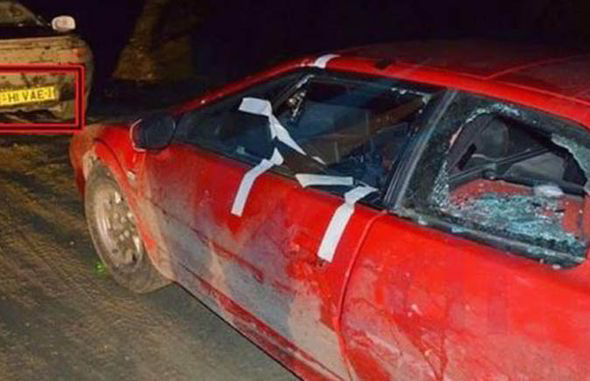 Over the weekend Top Gear aired its Patagonia special, which ended in quite spectacular fashion. While most of us already knew the ending already (as it made international news at the time) it was quite a different thing seeing the ending in context.
What's more it's something we're increasingly likely to see on UK streets if current indications are anything to go by.
Nationalism is sweeping across Europe, as a way for many to express their dissatisfaction with the way their countries are being run. However, the outrage could not be more misplaced, as it's aimed strictly at those at the bottom of the socioeconomic spectrum, those who have done nothing to cause the issues, but are hailed as the problem.